BROOKLANDS Flying Club provides pilot training to the highest standards as a Civil Aviation Authority Registered Training Facility. Located on the historic Sywell Aerodrome, itself in the pretty rolling countryside midway between Northampton and Wellingborough, the clubhouse overlooks the airfield and all its activity.
Nearby is the Pilots Mess, the themed airfield cafe for pilots, passengers and those accompanying their friends and family taking trial flights.
Outside to the front lies our own predominantly grass airfield, licensed by the CAA for training, with a hard runway for all-weather round the year use, and to the rear the hangar for our aircraft.
We are here to train you for a Private Pilots Licence and if you already have your licence we offer the Night Qualification, IMC rating and aircraft for you to hire.
We also offer Tiger Moth trial flights, and where better to enjoy this classic vintage trainer than from an aerodrome that first saw Tiger Moths being used to train pilots back in 1932?
A great sport for some... a great career path for others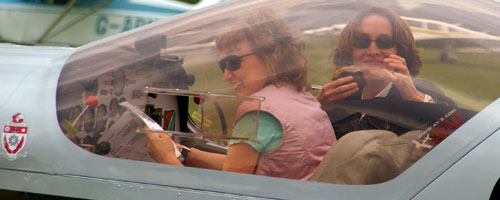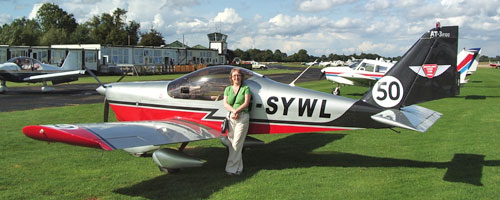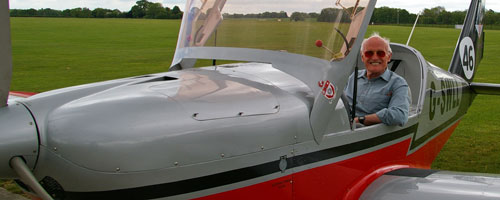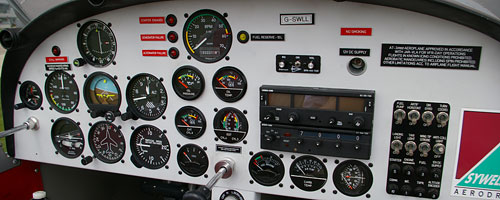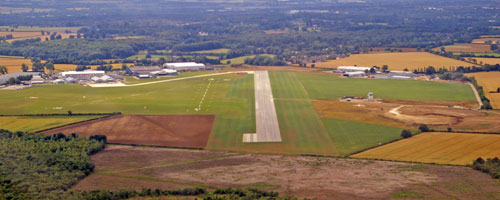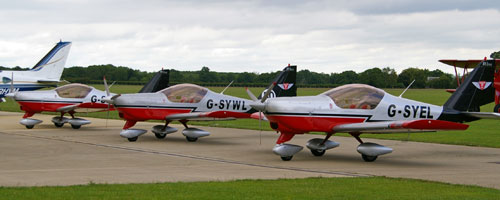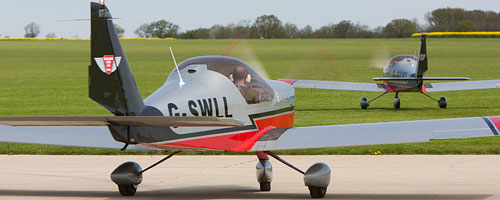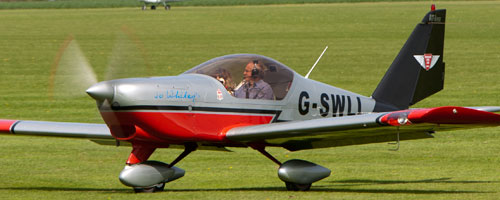 Training/aerodrome Update
(Last changed 14/04/15 at 22:39)

Please note that Brooklands Flying Club is currently CLOSED, please contact head office on 01604 491112 extension 4 with any enquiries.
Cessna 172 G-ZACE is still available for hire as usual, please phone Nick at Brooklands Engineering on 01604 642000 to arrange.
Gift Vouchers for Tiger Moth and Cessna 172 flights are now available once more - click here to buy - the perfect gift!
Runway in use: 03, circuit: LH (as of 21/04/15 at 17:19)
Sywell Aerodrome Webcam